Synoptic Management Corporation Services
Please fill out all of the fields below so that we may assist you immediately. You may also call us at (212) 362-5679.
Call Today
You may call us at 212-362-5679 and talk to one of our experts during east coast business hours of Monday through Friday between the hours of 9AM to 5PM.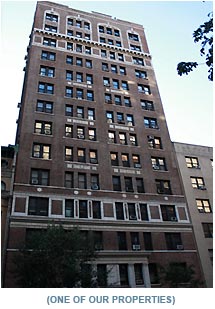 Need A More Personalized Proposal?
Sometimes its easiest to pick up the phone and talk to someone.
Feel free to give us a ring at 212-362-5679.